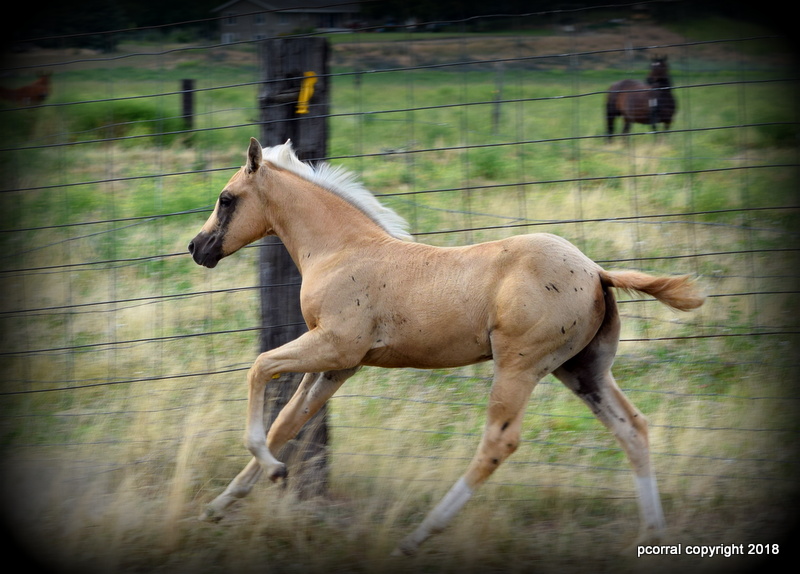 THE YELLOW MONKEY 2018 Palomino Colt by Severance Chex & Wimpys Poco Gun (by Wimpys Little Step)
Outstanding Reining- Cow Horse Deluxe ! SOLD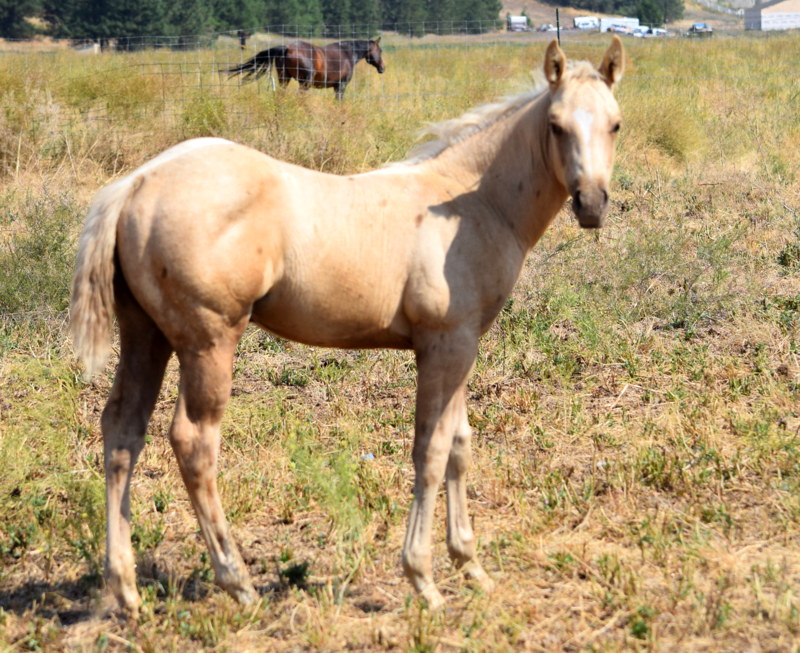 STEPPIN IN DIESEL 2018 Palomino Colt by Smart Lil Diesel & Zan ITs Doc Ock by (Zan IT)
This colt has the pedigree and the moves to be a top cutter, or all around prospect !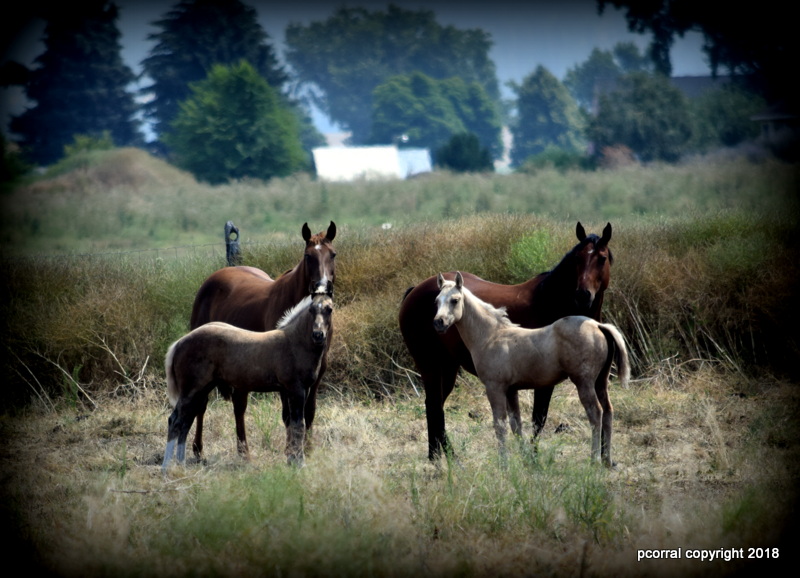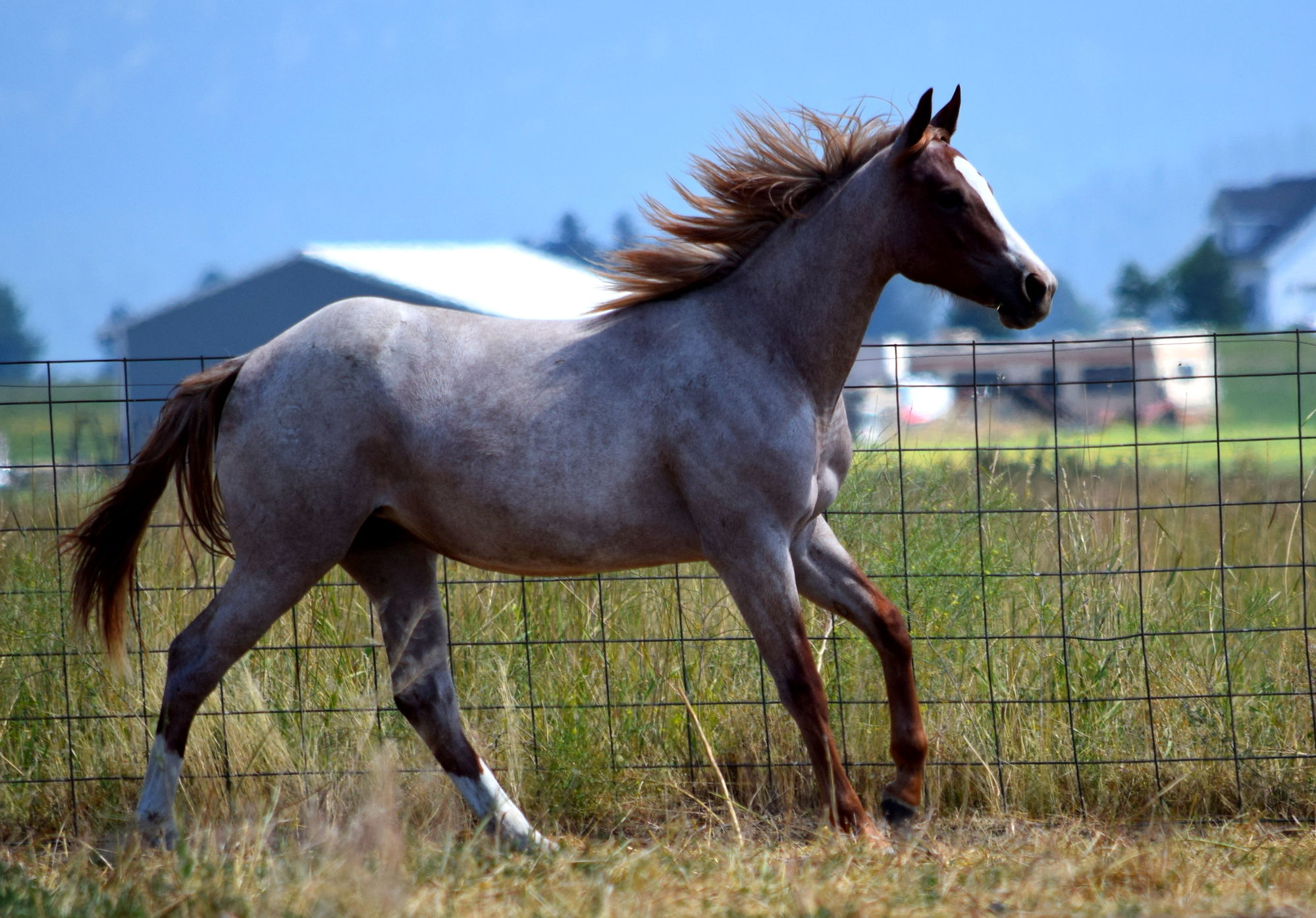 The Pink Cadilac - 2017 ROAN filly by PROFESSOR SMART X PEPTO VIDA daughter of PEPTOBOONSMAL
This filly is special and she knows it !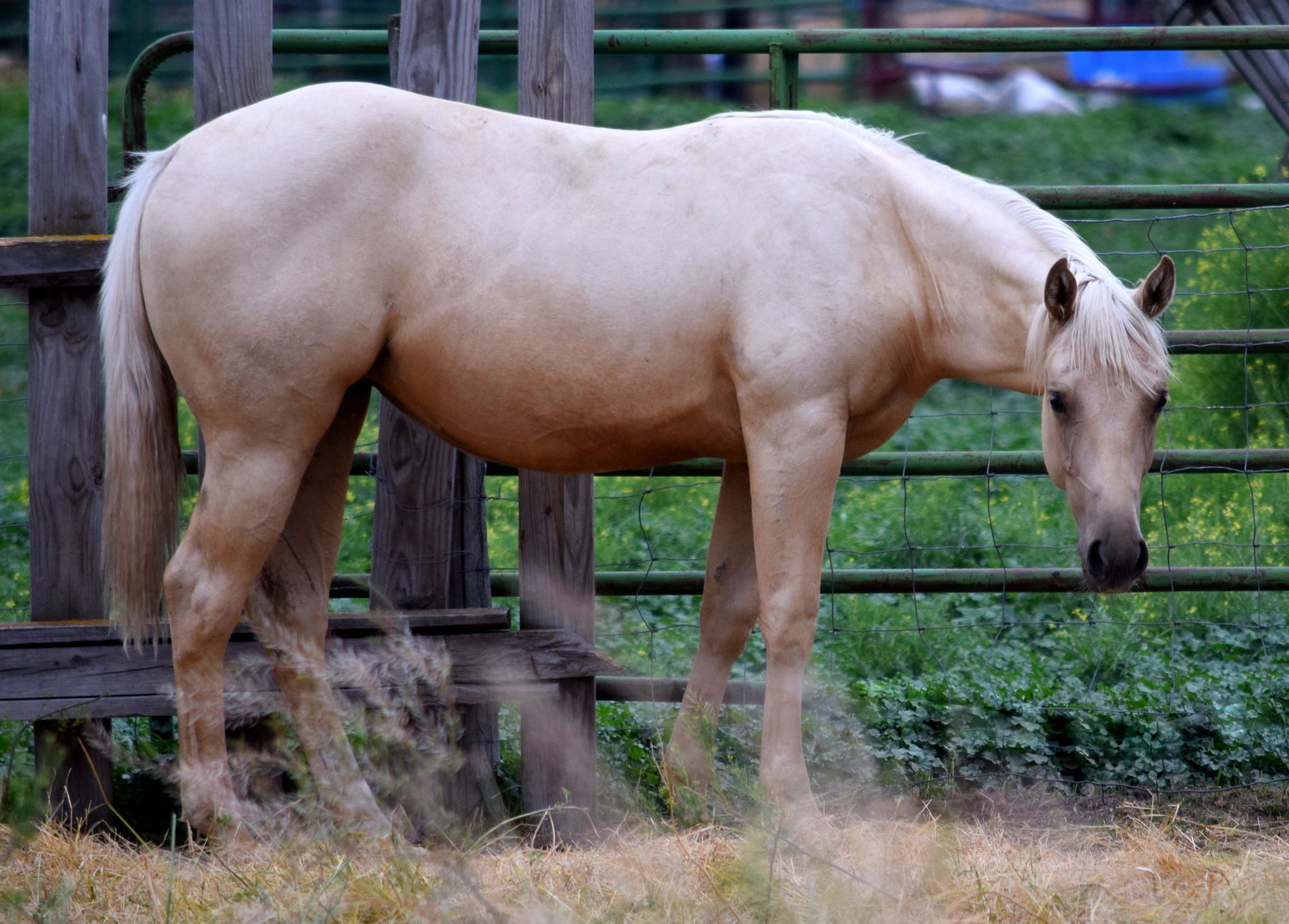 WORTHMYKELOSINGOLD-- 2017 Palomino Filly- by Severance Chex X Zan Its Doc Ock
9X World champion sire and a money earning dam ! This filly will go on to do great things !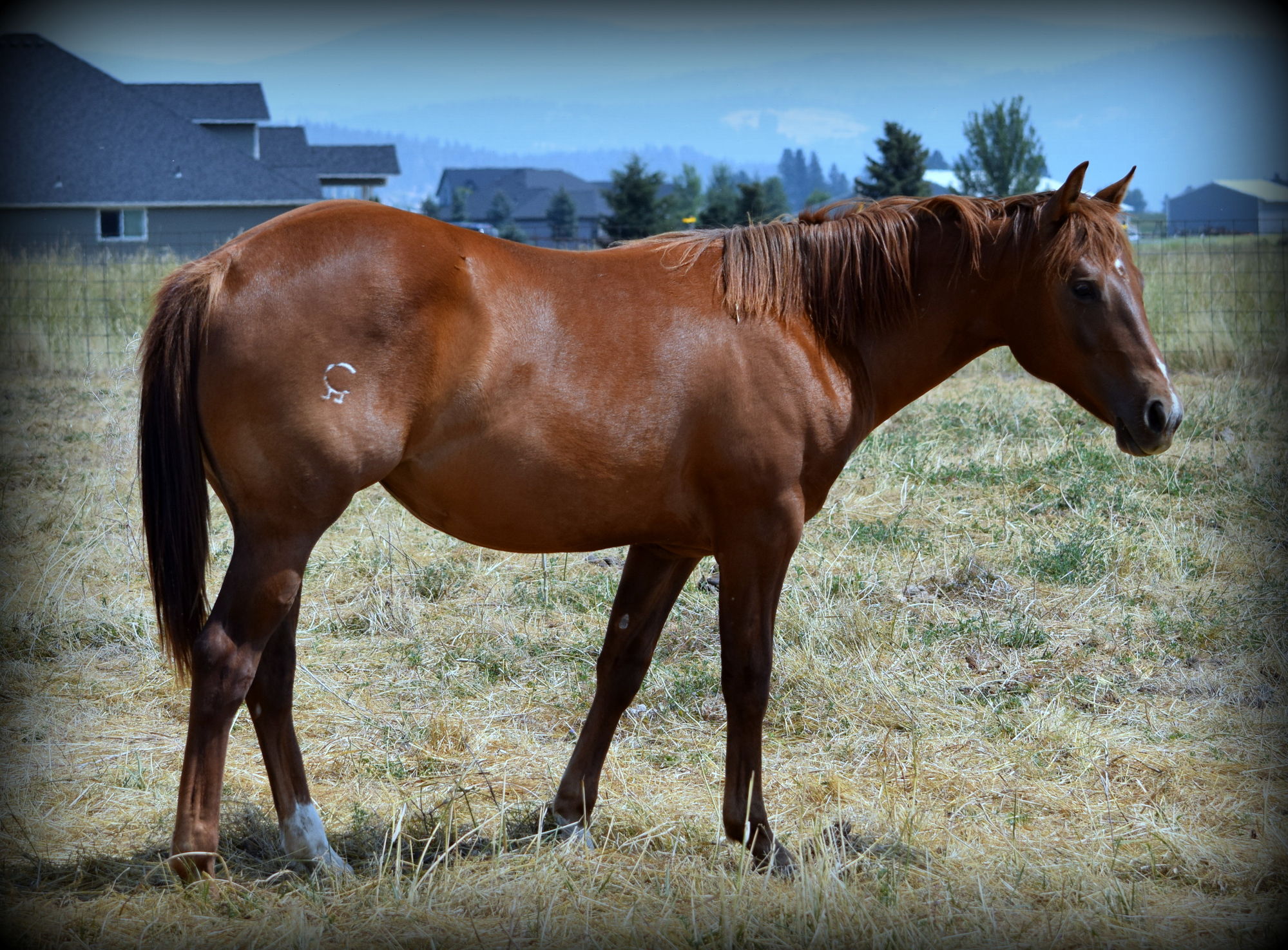 Smart Nu Gun -- 2017 Filly by Professor Smart - Dam : Wimpys Poco Gun x Wimpys Little Step
If you want a Reining prospect or All around prospect this girl is for you !
CHIC CIELO CIELO 2017 Chestnut Filly Sire by Professor Smart, NRHA earner & Dam: Shine Cielo Cielo
( Shining Spark & Gallo Del Cielo breeding)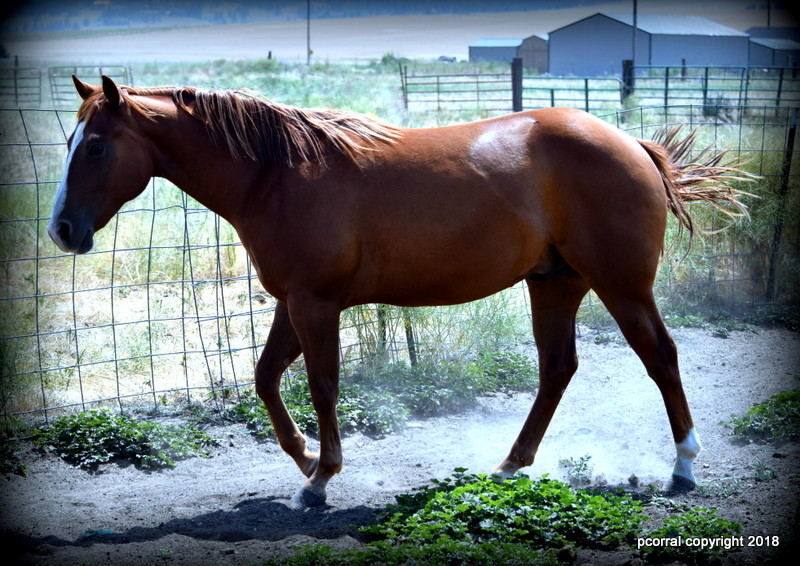 Professor Princeton- 2016 gelding by Professor Smart X daughter of Severance Chex .
This gelding is athletic, quick on his feet and can really move like a cat !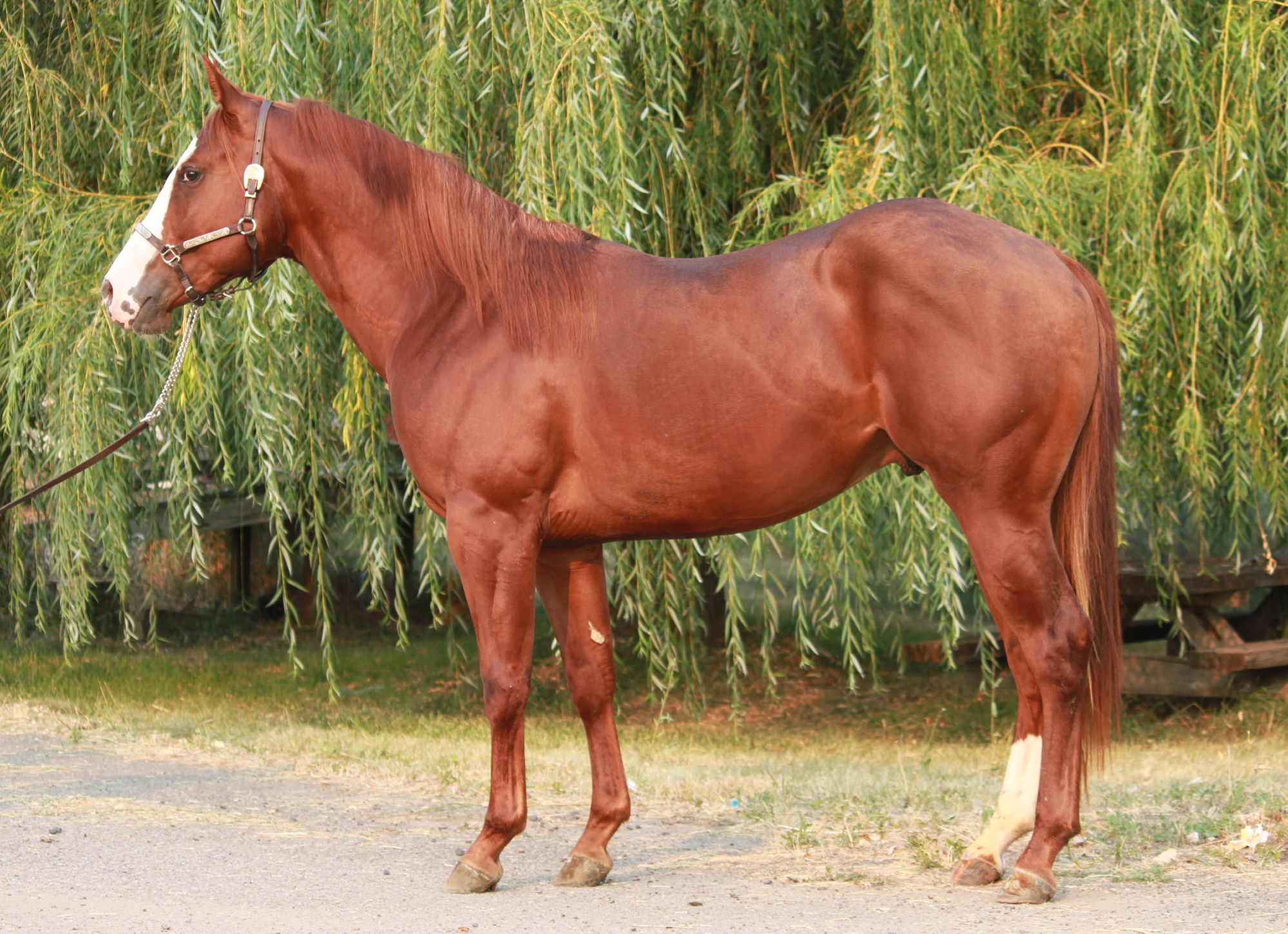 SOLD ____San Antonio Sam- 2015 gelding by Severance Chex X Zan ITs Doc Ock
Gypsys Charmer .....Roping is Fun ! Head or heel on this mare she is super nice!
This mare is a finished Teaming Roping Horse and suitable for a youth or adult ! SOLD
SMART LIL DIESEL - 2011 Cremello Stallion by Smart Mark Money earner Ready to Win ------ SOLD ​Congratulations to The Wileys !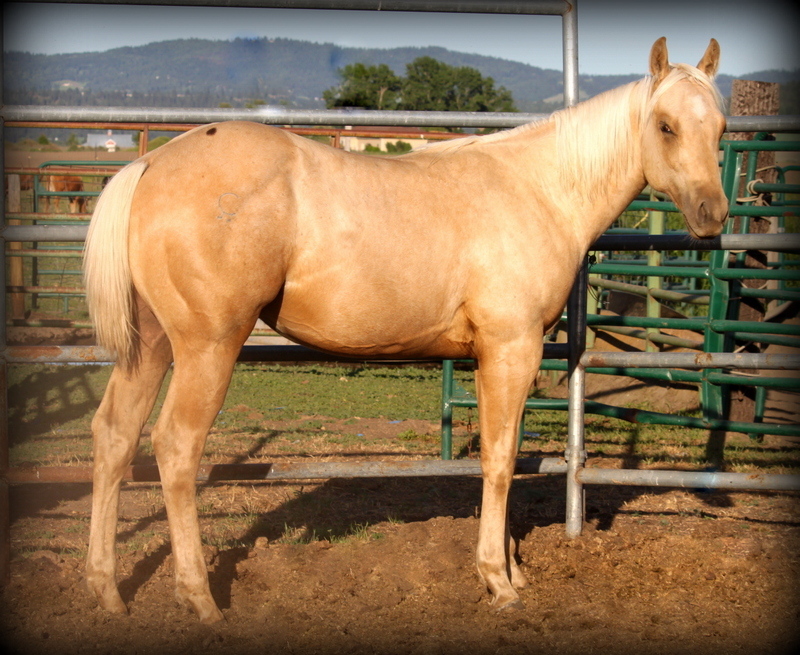 Gallo Cielo Cielo-2016 Palomino colt by Severance Chex - dam: Shining Spark-Gallo Del Cielo bred. -----SOLD
She is a full sister to Smart Lil Diesel !!!
Smart Lady In Black Money Winner in Heeling - sired by Smart Mark ------------SOLD